These are customized 3D printed rail caps for the access ports on your camper's frame.
3D printed using Polyethylene Terephthalate Glycol (PETG)
Selection of colors available – Black, Red, Gray, Orange – See Color Comparison Chart
Uses a synthetic rubber weatherstrip seal
Dimensions: 1.625″ x 1.625″
Customize with your camper build number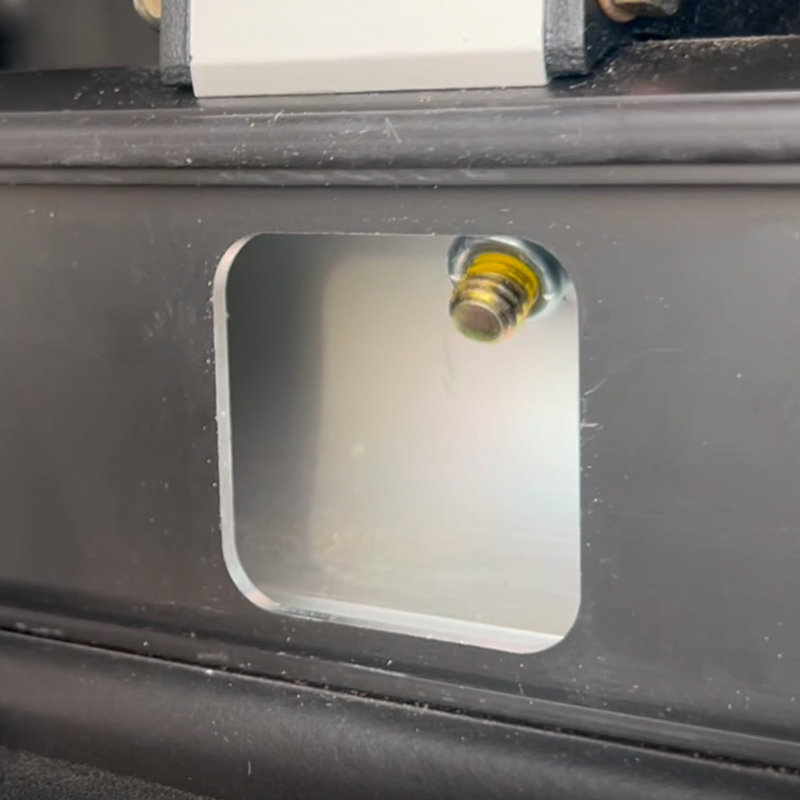 As you know the V2 comes with these access ports on the frame.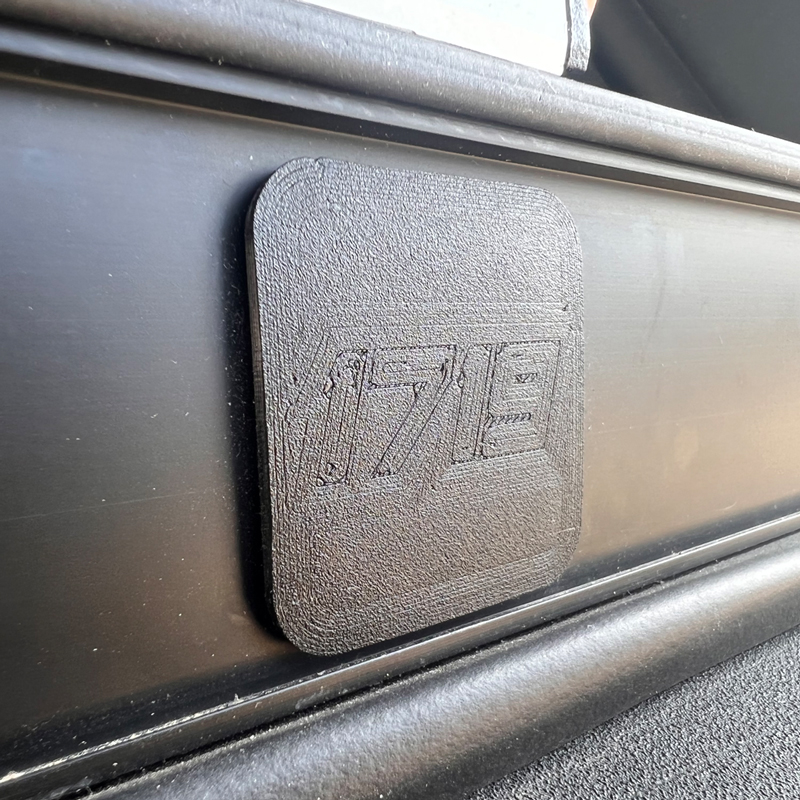 We made these caps with a low profile to cover the access port.  The Rail Cap snaps right in.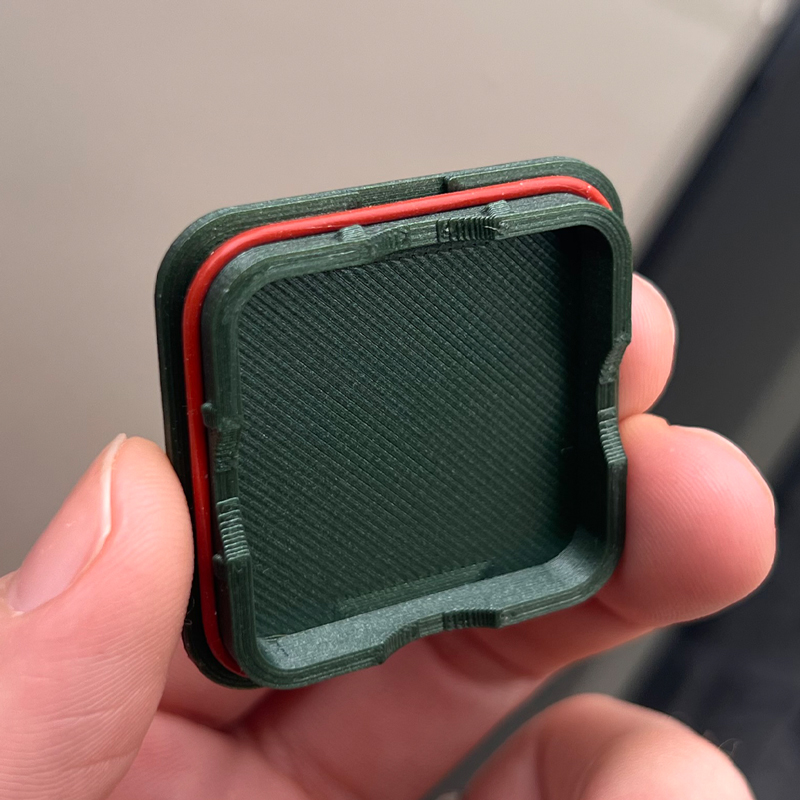 A synthetic rubber seal helps to keep the rail cap nice and snug to help prevent rattling.
Rail Cap Installation & Care