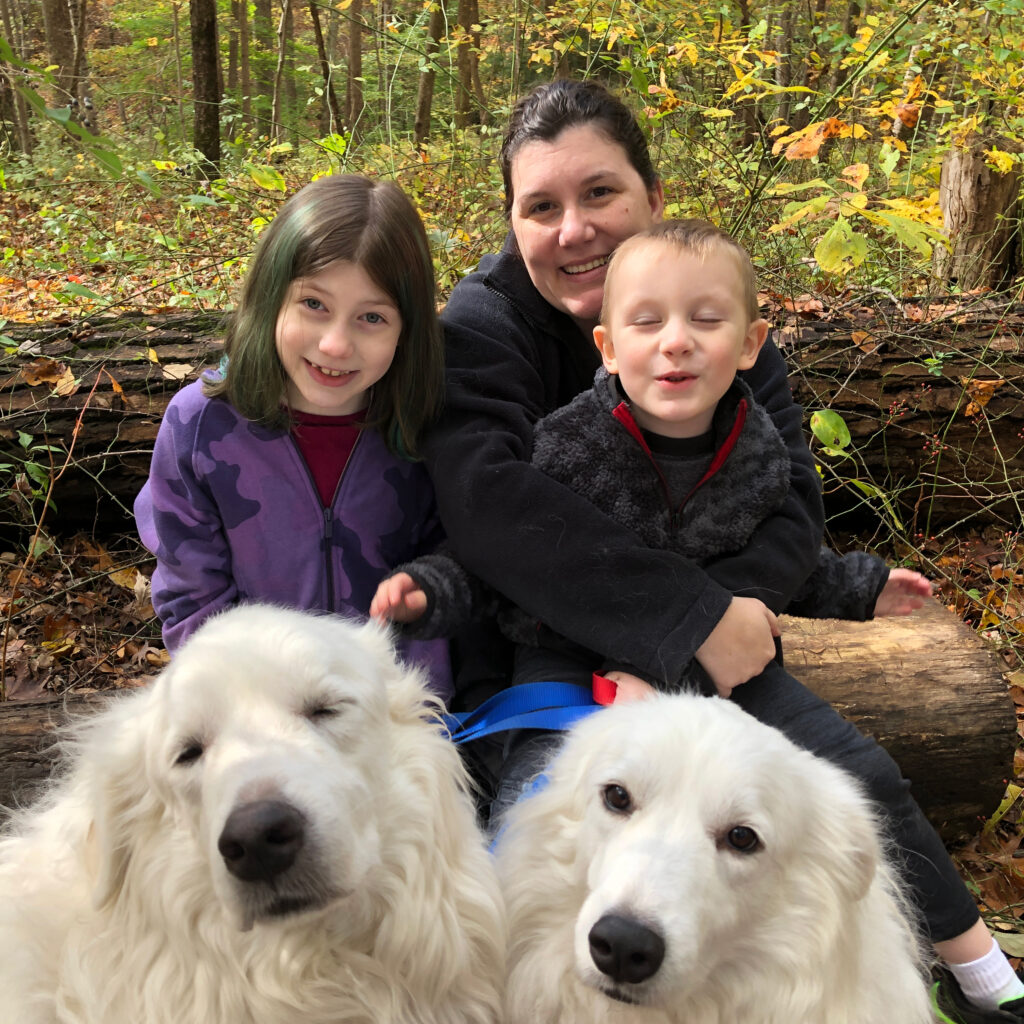 Welcome fellow outdoor enthusiasts.  You are here most likely because you enjoy the outdoors and being in nature.  The story behind Sewverlander was to combine my wife's love for quilting and sewing with our family's love of the outdoors.  At least that was the idea.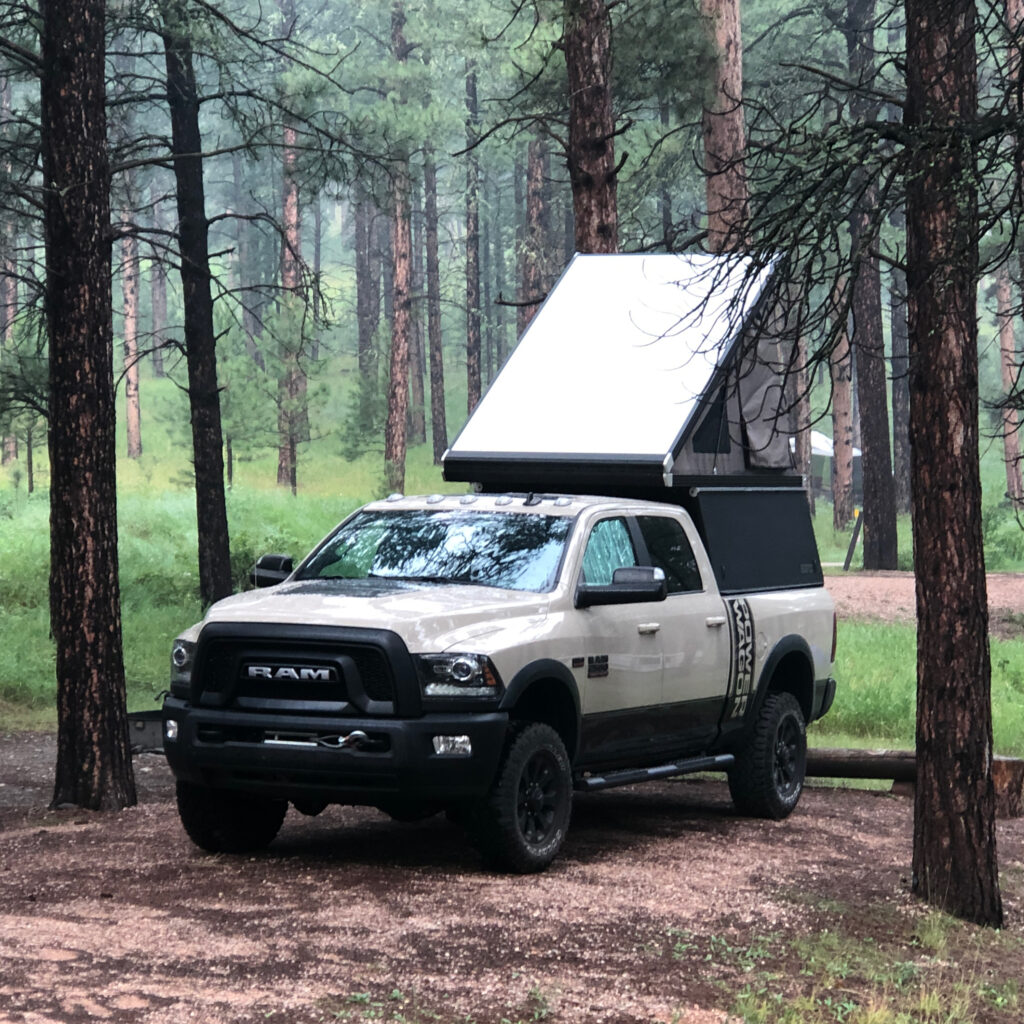 The first night in our Go Fast Camper, I was already thinking of things we could do or make to improve the experience.  There are already some great items being offered by fellow GFC owners. Sewverlander will be my family's way to offer you the upgrades we design, fabricate, and use.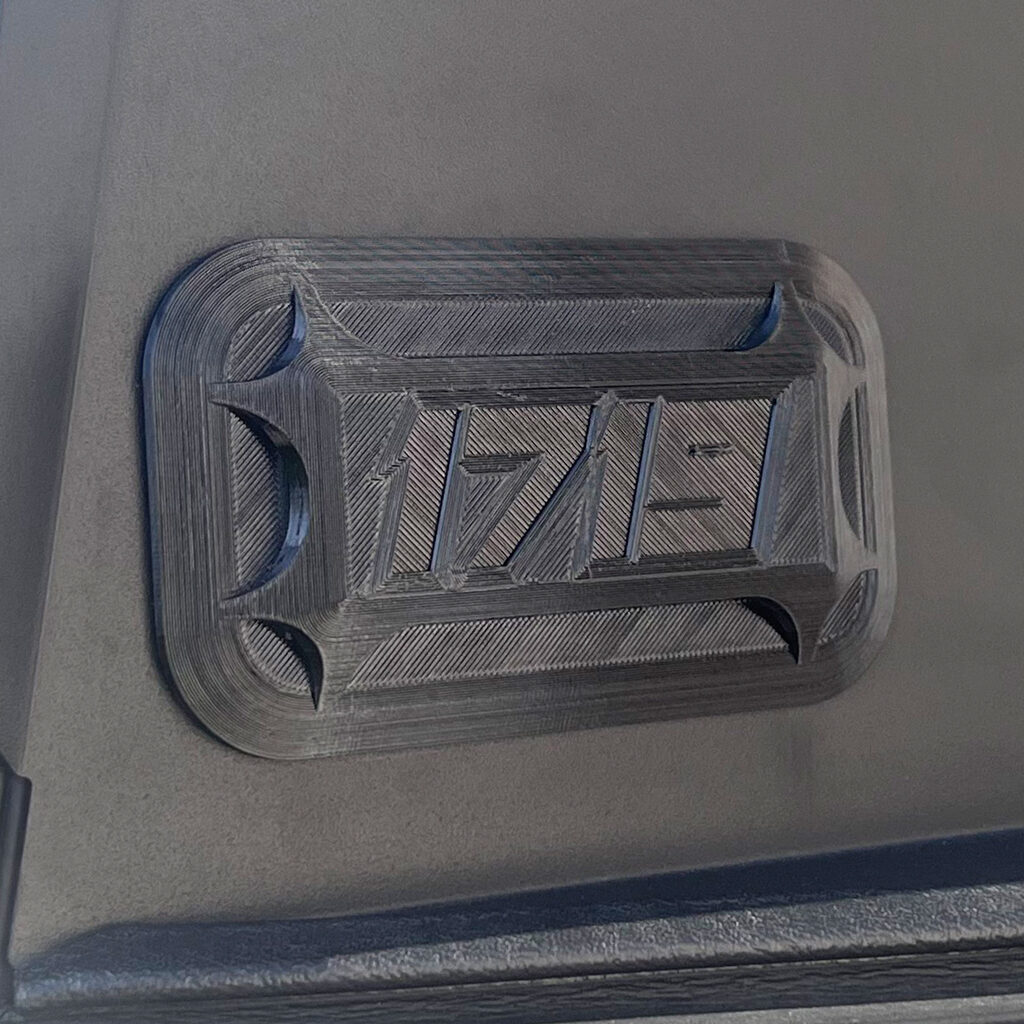 I like to think about how gear I make could end up on someone's rig and take them places I wish I could go. Purchases from the store help me offer new gear. New items will only be available in limited runs so keep an eye out for upgrades you might like. Thank you for your support.